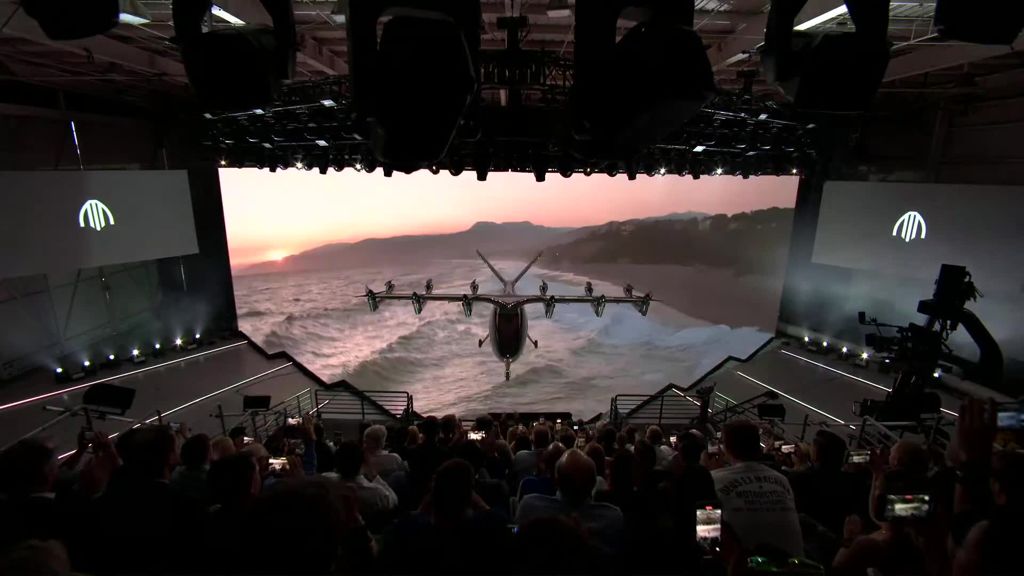 Archer – Maker: Live Reveal
The future of flight is here...it's electric...and it's called the ARCHER MAKER. We helped to sonically unveil this new urban air mobility craft with the teams at Super 78 Studios and a pumping sound system by L-Acoustics at the Hawthorne airport Los Angeles. Who's ready to fly?
Sound by Ben Lantz, Scott Gatteño and Jeff Dittenber.
Want to hear more?
We are a global collective of producers, composers, music supervisors, research creatives and recording artists. With six full service recording studios including a music licensing and research division, the studio offers a complete source for music, sound design and soundscapes.
Work With Us