Powerful and emotional new work honoring the 20th anniversary of 9/11.
A warm thanks goes out to those at 9/11 Day and the team at Wunderman Thompson, Reservoir Studios in New York, and the amazing vocalists who recorded with us on this project.

This touching film features Dan Zank's heartwarming arrangement of Bruce Springsteen's song, "The Rising", recorded, creative directed, and mixed by Gerard Smerek. Produced by Marlene Bartos.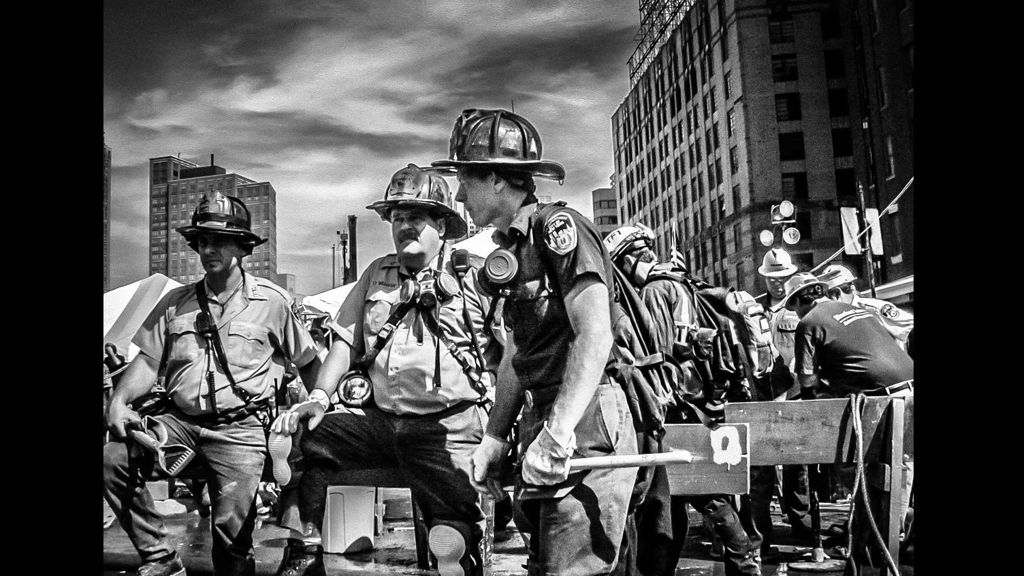 911Day – Our State of Unitedness: A Tribute for the 20th Anniversary of 9/11
Want to hear more?
We are a global collective of producers, composers, music supervisors, research creatives and recording artists. With six full service recording studios including a music licensing and research division, the studio offers a complete source for music, sound design and soundscapes.
Work With Us